Tokyo Tower Art Fair Presents The First Edition Of Its 3-Day Contemporary Art Fair, Showcasing Masterpieces From International Artists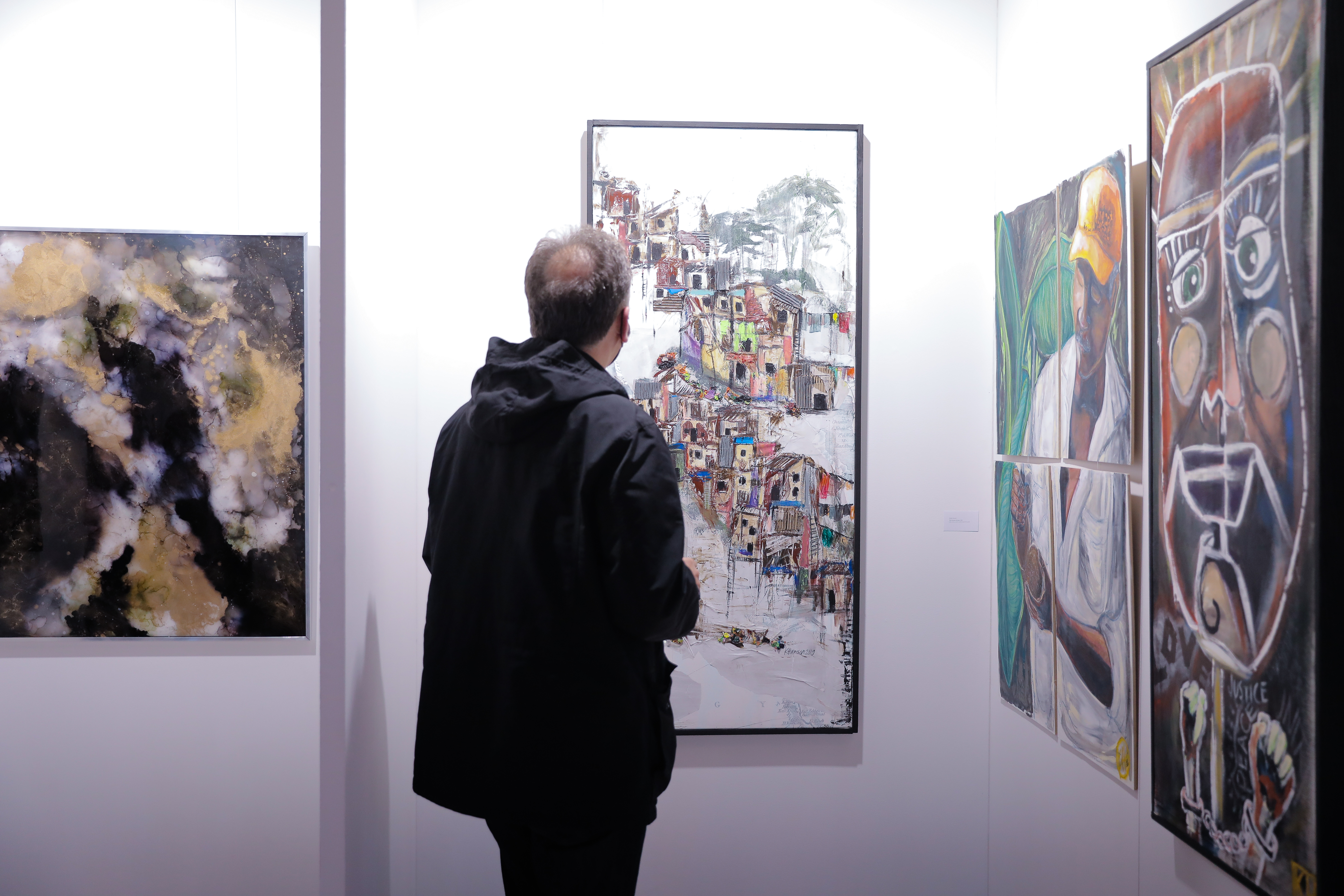 Organized by International Cultural Management, the fair will feature sculptures, paintings, photography, installations and digital art from international artists.
Art takes many forms. From strokes of colors on a canvas to a meticulously crafted sculpture, it is a way for artists to turn their imagination into reality, give meaning to their abstract ideas and share something unique with the world. The 3-day Tokyo Tower Art Fair, Organized by ICM (International Cultural Management), is just the place for them to bring their masterpieces in front of the masses.
"The TTAF 2023 will showcase a hand-picked selection of national and international exhibitors from more than 30 countries, making this a great opportunity to discover a worldwide representation of the contemporary art scene". Said Natal Vallve, the Director.
From 10 – 12 March 2023, at the Tokyo Tower Art Fair, some of the most talented and hand-picked artists will bring their imaginations to life through various mediums, including art installations, photography, paintings, sculptures, and even digital art.
Artists will showcase their work in an intimate atmosphere at the most iconic landmark in Japan, a communications and observation tower built in 1958 and nestled in the district of Minato, Tokyo.
The art fair has become one of the most anticipated events for both Japanese and foreign art enthusiasts. They see it as an opportunity and a privilege to participate in this 3-day satellite art fair to Art Fair Tokyo, the largest art fair in Japan and the oldest in Asia.
Friday 10th March will be the fair's opening night, allowing the audience and art enthusiasts to meet and greet the artists, and get a first chance to buy the art they like.
The Tokyo Art Fair also features Tokyo Art Prize, which is an annual international art competition in collaboration with TTAF's partners. The artists with the most praised artworks will receive a prize in the form of recognition among the participating galleries. The award ceremony will be held on Saturday 11th March at the Tokyo Art Night along with the Network Art Party.
Submissions for participation in the event are now open, and anyone from around the globe can participate either physically or digitally. Visit TTAF's website to submit artwork.
About International Cultural Management
Organized by ICM (International Cultural Management). ICM is a cultural platform dedicated to organizing international art exhibitions and art fairs. During the last 12 years, it has organized more than 50 events worldwide, involving over 4,000 artists, in more than 30 international venues, making contemporary art accessible to all.
Media Contact
Company Name: ICM Gestora Cultural, SL
Contact Person: Sandra Garcia
Email: Send Email
Country: Japan
Website: www.tokyotowerartfair.com