Kitchens Of Texas Opens New Showroom In The Suburbs Of Houston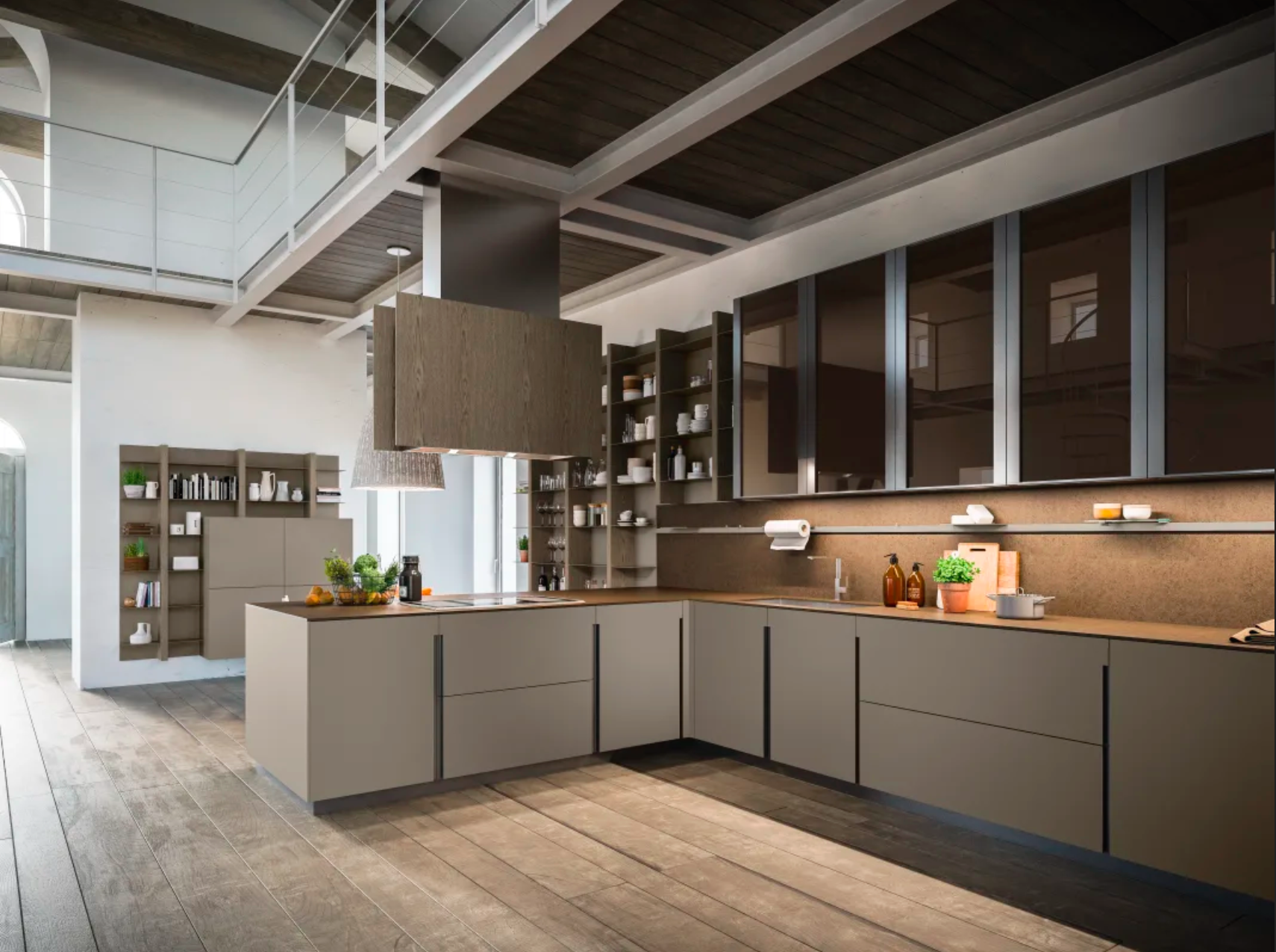 Leading providers of kitchen cabinets in Houston Texas, Kitchens Of Texas, announce the opening of a new showroom in suburbs of Houston – Conroe TX
The team at Kitchens Of Texas has reiterated their commitment to delivering luxury kitchens to customers in Texas and other parts of the United States as the brand opens a new kitchen showroom in the suburbs of Houston – Conroe TX. Over the years, the brand has grown to become a leading name, offering a wide range of unique cabinet-related solutions for all rooms of the house.
Kitchen Of Texas boasts of an amazing collection of some of the best cabinets for different parts of the home, including kitchen and bathroom, with a presence across the globe. The Texas-based global brand has handled projects of different sizes across the USA, Canada, and even some parts of the Caribbean Islands, Europe, South America, and South Africa, a feat that can be rivalled by only a few in the industry.
The newly opened kitchen showroom in Houston Texas will bring the range of carefully crafted cabinets closer to customers of the brand, especially in and around the Conroe area. Kitchens of Texas has stood out for leveraging the latest European technologies in surfacing and hardware to create exciting designs in modern, contemporary, or transitional styles.
For more information about Kitchens of Texas, the newly opened showroom, and other projects from the brand, visit – www.KitchenDesigns2go.com.
About Kitchens Of Texas
Kitchens Of Texas was founded in 2003 to deliver cabinet-related solutions to customers in the United States and other parts of the world. Headquartered in Houston, Texas, the company specializes in kitchen engineering, with an amazing collection of products designed to meet the needs, wants, and budget of customers.
Media Contact
Company Name: Kitchens of Texas
Contact Person: Gregory N
Email: Send Email
City: Houston
State: TX
Country: United States
Website: www.Kitchendesigns2go.com