Social Media Sensation Lewis Weed Is Helping Brands And Influencers Gain Massive Followers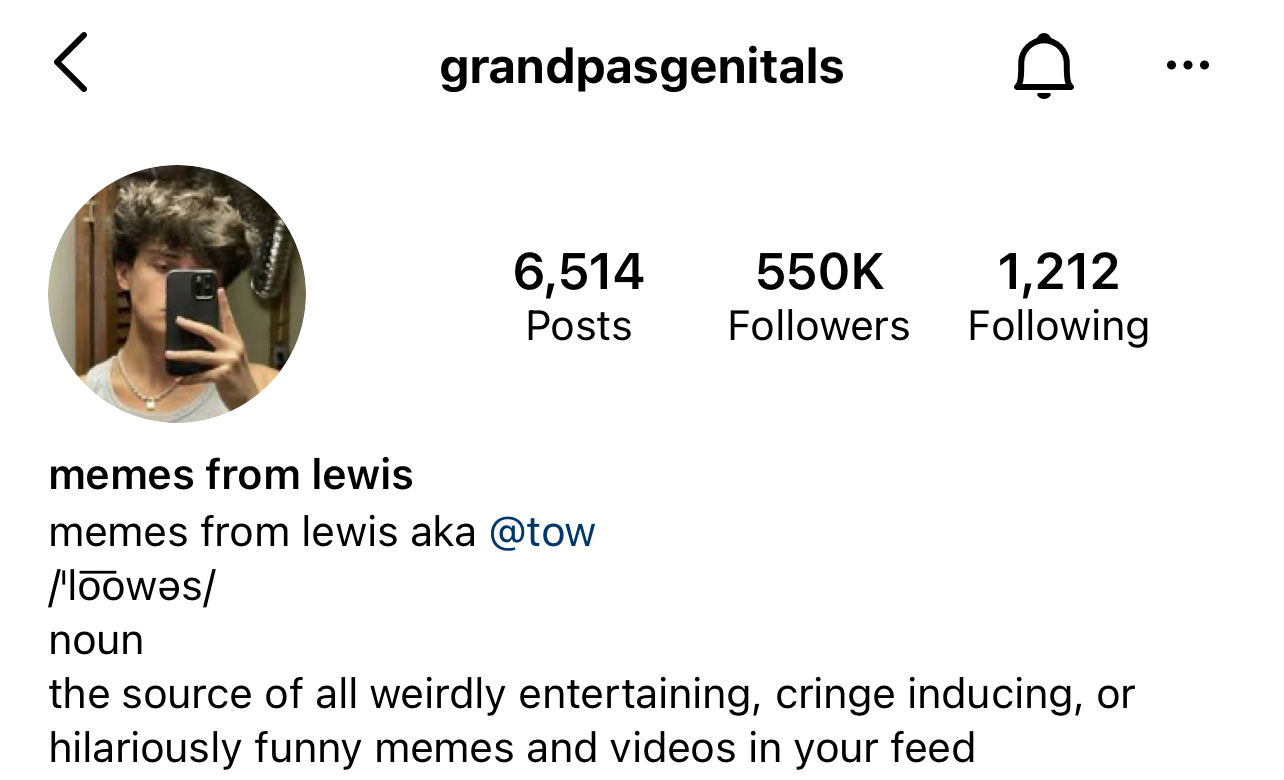 At just 18 years old, Lewis Weed has managed to grow a massive name and reputation for himself. He has worked with several brands and influencers and has helped them gain a massive following and benefit their business significantly.
Greenwich, Connecticut – October 25th, 2021 – Lewis has managed to become a social media sensation as he has a sharp and keen insight into how the social media algorithm works. In his very sophomore year of high school, he managed to gain more than 500,000 followers on Instagram alone in a mere period of 8 months. This goes on to prove his massive prowess when it comes to social media.
He was also quoted as saying, "I understood quite early that social media marketing is the big next-gen thing. It is more pivotal than any other form of marketing, and most brands want to target their social media channels to see the actual conversions as the change from traffic to actual leads is very visible. This is why I started working on it at a very young age, and I am happy at the progress I have made."
This college teenager has a lot of plans up his sleeve as he wants to create content of his own and even help brands of all sorts. He also aspires to have the best management for content creators and grow his channel manifold. He has the knack for making people laugh with his wits, and this has allowed him to create compelling content that brings in more followers to the handles and thereby assist businesses.
His prolific profile has networked more than a million followers across different channels for various brands and influencers and has been curating content for more than three years now. He did all of it even before he had a formal high school degree because he really understood the social media algorithms. He has been working hard to further his knowledge and idea and make sure that he continues to do well in his field of work.
Those who would like to know more about the details of the type of work he has done or even get in touch with him to avail his services should make it a point to visit www.instagram.com/tow.
About Lewis Weed
Lewis is an 18-year-old entrepreneur with amazing skills in the field of social media. He has managed to attain several followers for different media and influencers and has been mastering the art of different social media algorithms in an amazing way.
Media Contact
Company Name: Primetime Marketing LLC
Contact Person: Lewis Weed
Email: Send Email
Phone: 203-309-1196
City: Greenwich
State: Connecticut
Country: United States
Website: www.instagram.com/tow/