19-year-old author Summer Sullivan Releases The First of The Fall to Darkness Book Series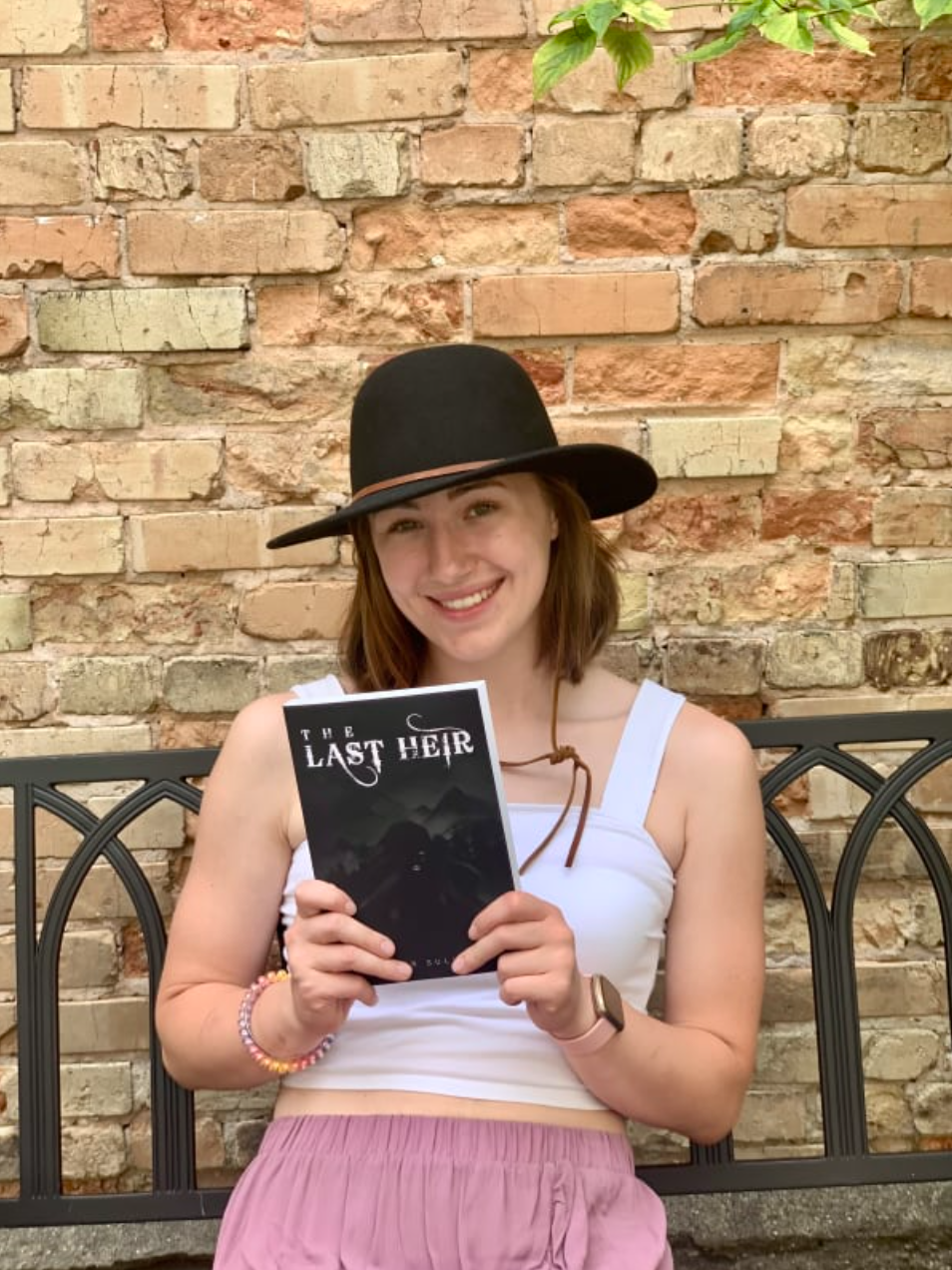 Talented college student and author, Summer Sullivan, announces the release of "The Last Heir," book 1 of Fall to Darkness, an amazing tale of adventure, action, romance, and mystery.
The Last Heir is the first of the Fall to Darkness Book series from the 19-year-old college student, Summer Sullivan, as she shares her experiences growing up and moving on with the world. The Northern Michigan native wrote the book during Covid-19 quarantine to help manage the stress and anxiety and she is set to treat lovers of adventure and romance to an amazing ride.
The book chronicles the series of events between former allies Orinth and Auntica and the relationship between the human realm and the realm of darkness. The Last Heir brings a twist to the conventional adventure storyline, as Summer Sullivan explores the escapades of Princess Alida Goulding after being forced out of her domain by an external threat.
Fall to Darkness brings readers into the story of how some good people try to fight evil and ultimately prevent the world from falling into darkness.
The Last Heir, which is the first of the book series, is currently available on several online platforms as well as bookstores, including Amazon, amidst accolades from readers. Summer Sullivan also plans to drop the sequel titled The True King in 2022.
For more information about The Last Heir and the entire series, visit – falltodarkness.com.
About Summer Sullivan
Summer Sullivan is a college student who grew up in rural Northern Michigan and attended a small high school. The teenager has shown her prowess as a writer and currently spends her time between her hometown and Northern Florida, working and writing as much as she can. Summer also enjoys biking, golfing, and spending time with friends and family.
Media Contact
Company Name: AuSable Publishing
Contact Person: Summer Sullivan
Email: Send Email
Country: United States
Website: Falltodarkness.com