Keith Kalfas Of Kalfas Media Hits Over 300k Followers Across Different Platforms
Renowned influencer in the green industry and founder of Kalfas Media, Keith Kalfas, continues to expand his reach with more than 300k followers across different social media platforms
Keith Kalfas has undoubtedly made his market in the global influencer industry, with his unique style and marketing strategy attracting him to several brands across different industries. Keith founded Kalfas Media to share his wealth of knowledge and experience with the world and he has done remarkably well in this regard, considering the feat achieved so far.
The digital marketing industry has literally exploded over the years, as more businesses across industries look to leverage the features of online marketing to reach their target audience. Despite the amazing figures from the industry, several businesses and aspiring professionals are yet to fully harness the features of digital marketing. However, Keith Kalfas has continuously reiterated his commitment to changing this narrative through the services offered by Kalfas Media.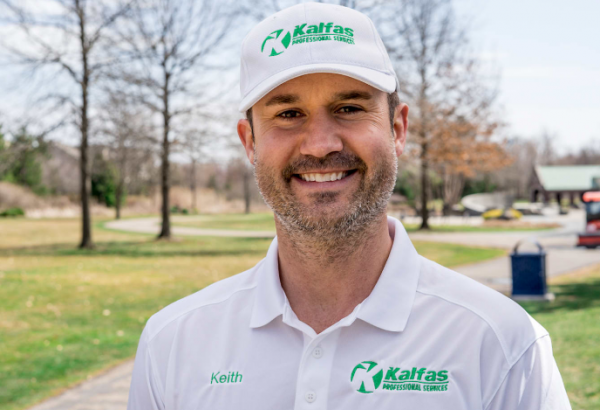 Kalfas Media provides a wide range of services, including commercials, sponsored videos, sponsored posts, and single commercial radio ads. Other services offered by Keith Kalfas and his team are bulk commercial radio ads and social media packages.
In addition to bringing the goodness of influential marketing to as many businesses as possible, Keith is also a writer, reaching the bestselling author status with his book titled How To Start a Landscaping Business: Without ANY Startup Money.
For more information about Keith Kalfas and the revolutionary influential marketing solutions offered through Kalfas Media, visit – keithkalfas.com. The campaign also continues across several social media platforms, including Twitter and Facebook, where he has continued to grow his fan base from different parts of the world.
Media Contact
Company Name: Kalfas Media
Contact Person: Keith Kalfas
Email: Send Email
Country: United States
Website: keithkalfas.com